Interlocking Grass Mat is a hot selling grass products in amazon. Because it is very easy to install.
Our clients are worried about the install when purchasing the artificial grass, and will find the slove idea in Google, but even the youtube video for your reference, there is a big trouble when you start working. So Free install artificial grass is a nice choice.
The products combine the grass with the plastic backing, and it has a Self-draining system, so you needn't worry about its water permeability.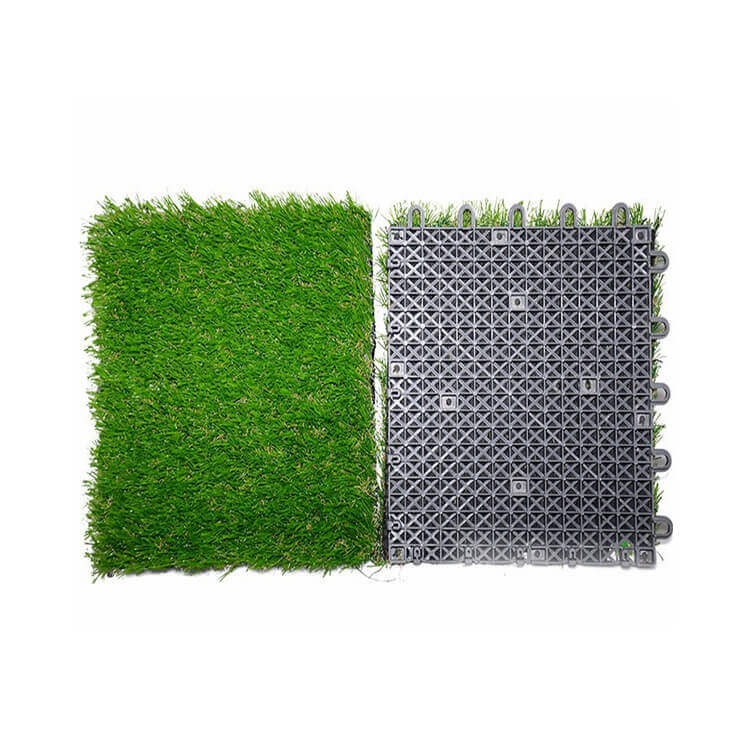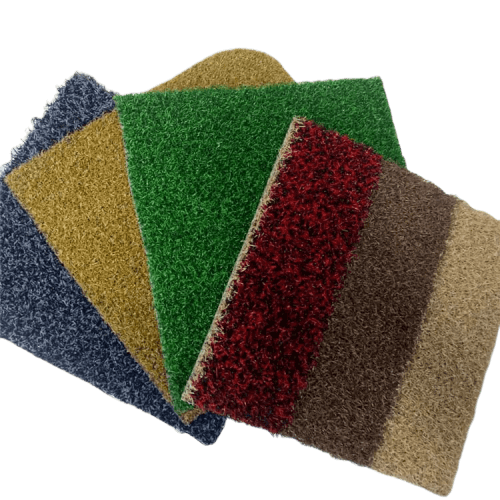 Maybe you are looking for an alternative to the floor, the PVC back lawn will be your favorite. Because he is a cheap artificial turf, and has a good performance.
The combination of grass and PVC material gives consumers different choices. When choosing it, be sure to combine your own use, because PVC flooring is more suitable for outdoor environment, and the taste of the bottom back may need to be eliminated in nature.
Have you ever heard ski grass? Maybe you have heard it, but I think you have never seen it before.
There is a movement called slipping on the grass, but most of this movement is carried out on the real grass, so this leads to many problems, the most serious problem is safety. Most of these site lawns grow in the natural environment, so they grow differently, affecting exercise and safety.
In order to solve this problem, we have developed a new lawn, we call it ski grass. This kind of grass has a high density and the color is pure white, because it is expensive in processing, so its price is very high.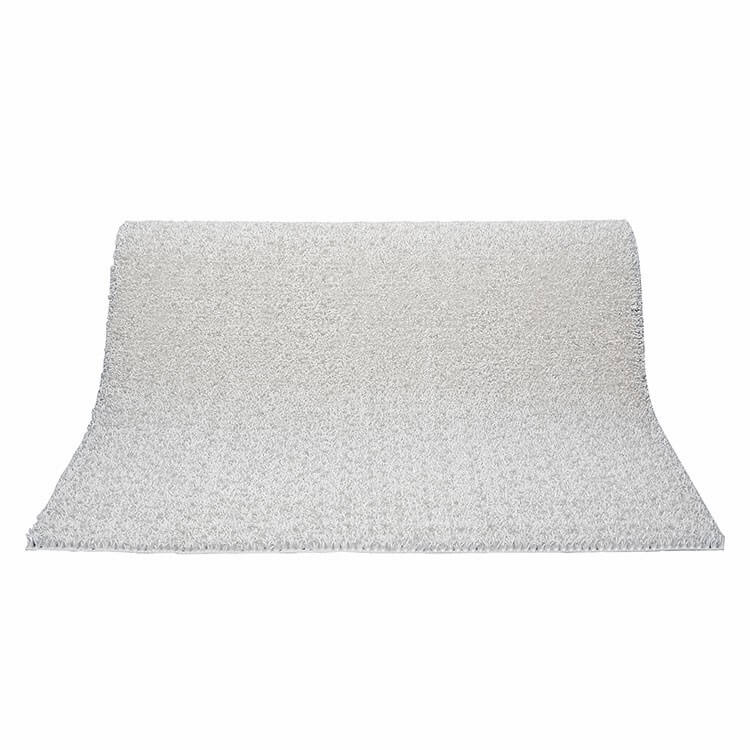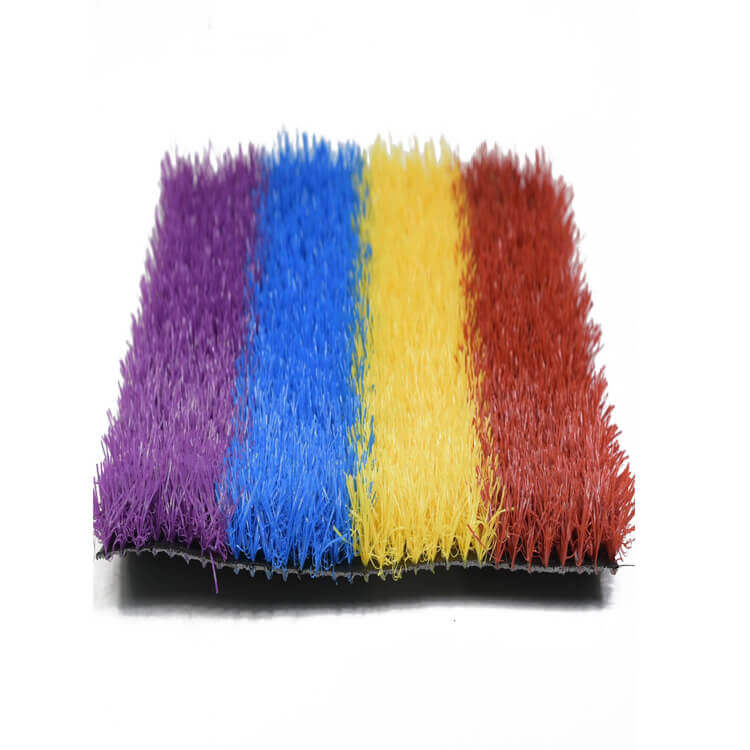 Why did we call rainbow grass? It depends on its colour. Even we products the rainbow grass which has seven colours.
Rainbow grass is often used in kindergartens. The colourful make children like to play on it. At the same time, they can design different patterns according to their needs. They can be cartoon characters or company logos. This kind of grass is very popular. At the same time, it is also designed with safety in mind, with very good pullout and softness.
But now we are more inclined to use five colours, which can bring consumers more cost-effective products to the greatest extent.